Turbomondi (Melodia) / Turbomondi (Melody)
(2021)



Project Specifications
Monochannel video 4k transferred on H264, 1920×1080. Duration 7'25'', loop, color, multichannel audio. English-Italian subtitles. Courtesy the artist, Istituto Centrale per la Grafica, MAECI-DGSP and MiC - DGCC. Istituto Centrale per la Grafica, Permanent Collection, Rome, IT. ©Andrea Martinucci.

Synopsis
Turbomondi (Melodia) is a hypnotic experience within worlds that interrogate the communicative power of the word, its persuasiveness and the mechanisms it implements in dictating the bonds of sociality.
A mysterious story, a film made of static and motionless frames, with no tracking shots or other machine movements. The installed video is intended like a large melted image. The edition of short film is accompanied by an experimental text by Damiano Gullì (Public Program Head Curator - Triennale, Milan, IT).

SELECTED BY
Cantica21. Italian Contemporary Art Everywhere. Under35 section.

PRODUCED BY
MAECI (Directorate General for the Promotion of the Country System of the Italian Ministry for Foreign Affairs and International Cooperation);
MiC (Directorate General for Contemporary Creativity of the Italian Ministry of Culture).

COMMISSIONED FOR
Istituto Centrale per la Grafica, Rome, IT

Full crew & credits
A FILM BY
Andrea Martinucci

SCRIPT BY
Barbara Bigi, Andrea Martinucci

SCRIPT SUPERVISOR
Laura Sinceri

CINEMATOGRAPHER
Jacopo Farina

CAMERA ASSISTANT
Raffaele Diacono

SET DESIGNER
Benedetta Maestro

ASSISTANT SET DESIGNERS
Romeo Steiner, Weronika Wolińska

EDITING AND POST PRODUCTION
Beppe Leonetti

MUSIC AND SOUND
Ivano Pecorini

VISUAL EFFECTS
Leonardo Casani

EXECUTIVE PRODUCTION
NOS Visual Arts Production

TRANSLATION
Maria Vittoria Di Sabatino

SPECIAL THANKS TO
Officine De Rolandi - Milan,
Aurelio Di Virgilio, Jacopo Belloni.
Turbomondi (Melodia), trailer, 2021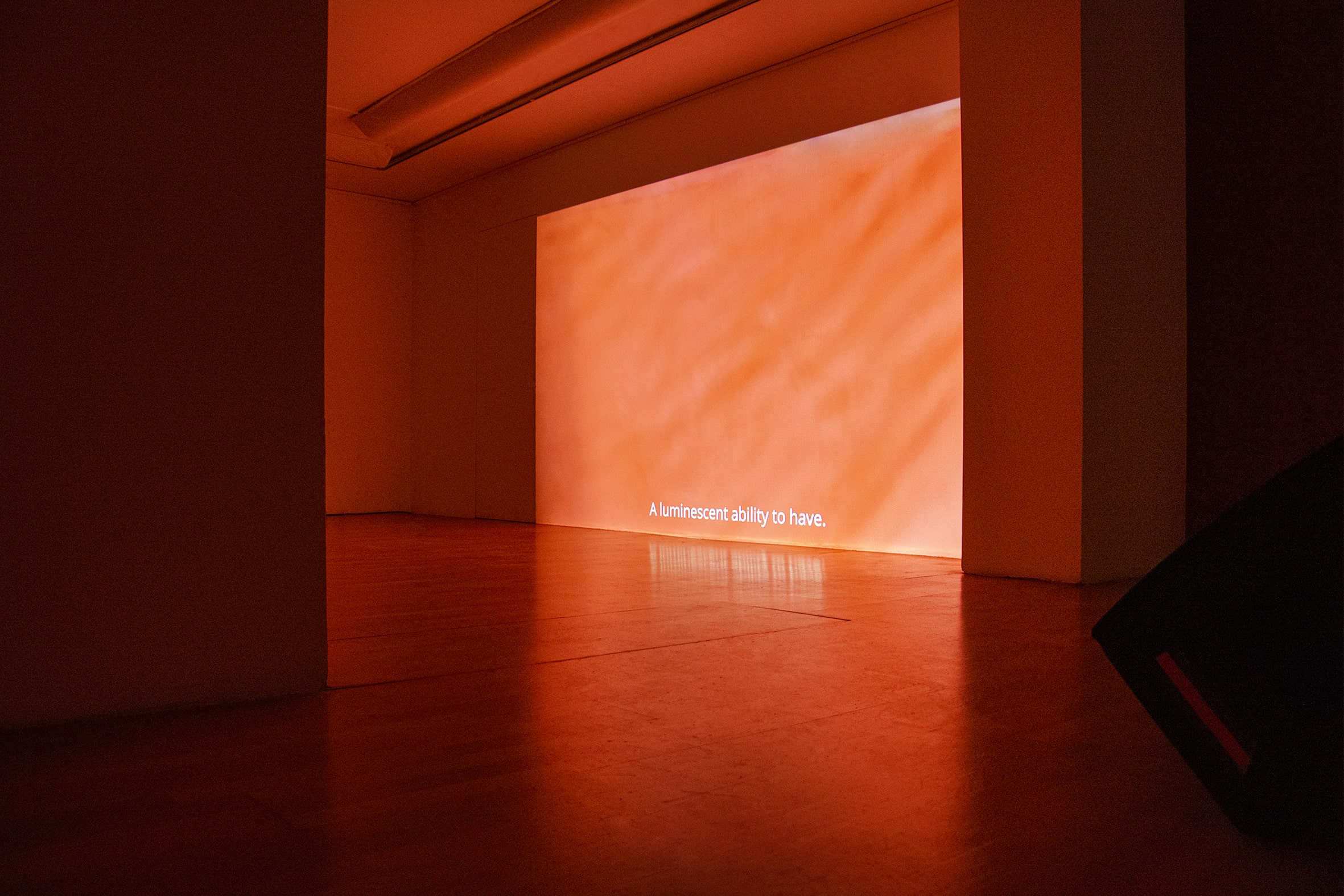 Andrea Martinucci, Melodia, solo show, 2021.
Installation view, ZETA Contemporary Art Center, Tirana, AL.
Photo by Alberto Romano